Short-dated Groceries and Cosmetics
Short-dated Groceries and Cosmetics
Short-dated Groceries and Cosmetics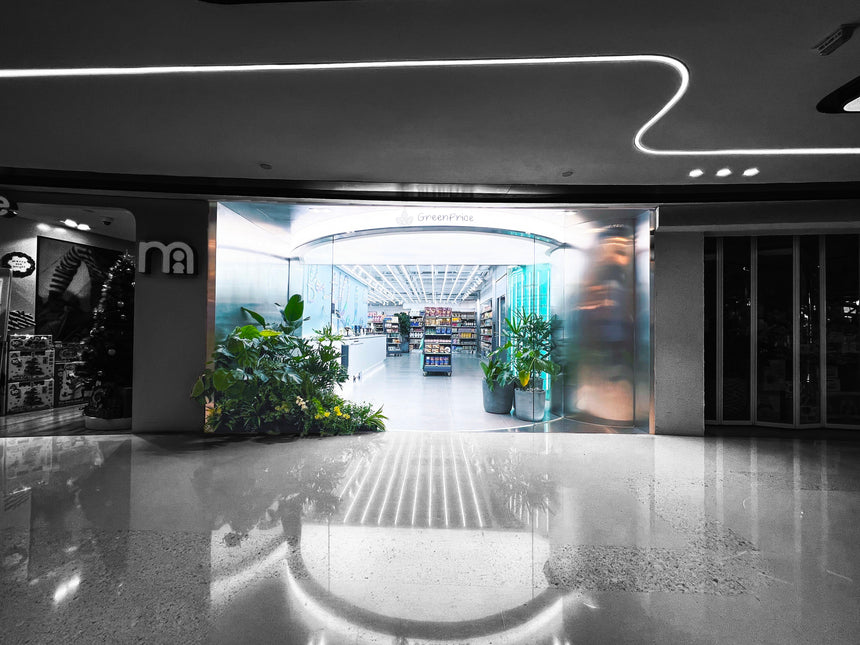 Short-dated Groceries and Cosmetics
Short-dated Groceries and Cosmetics
Short-dated Groceries and Cosmetics
Short-dated Groceries and Cosmetics
Short-dated Groceries and Cosmetics
Stop Waste. Best Price.
Unlike traditional retailers, we generally don't do promotions, sales or other gimmicks for brands. We serve the mission to eliminate waste and popularise sustainable lifestyle.
Thank you GreenPrice for bringing the food wise culture into the community! Waste reduction at source is a highlight of the Government's work.
GreenPrice acquires branded food and cosmetics that are close to expiring, and sells them at steep discounts. The startup saves more than 2.5 million products from landfills each year.
Do not eat anything after its "use by" date, however you can safely eat food after its "best before" date. Supermarket selling short-dated food is a good and safe business.
GreenPrice shops began popping up around Hong Kong, selling short-dated branded food and cosmetics at deep discounts, and it now diverts more than 2.5 million products from landfill each year.
GreenPrice has gained many supporters since it opened its first store in 2016 to stop good food from being dumped in landfills.
Products passed "best before date" may be subjected to a decline in nutrition but it's unrelated to the safety of consumption.